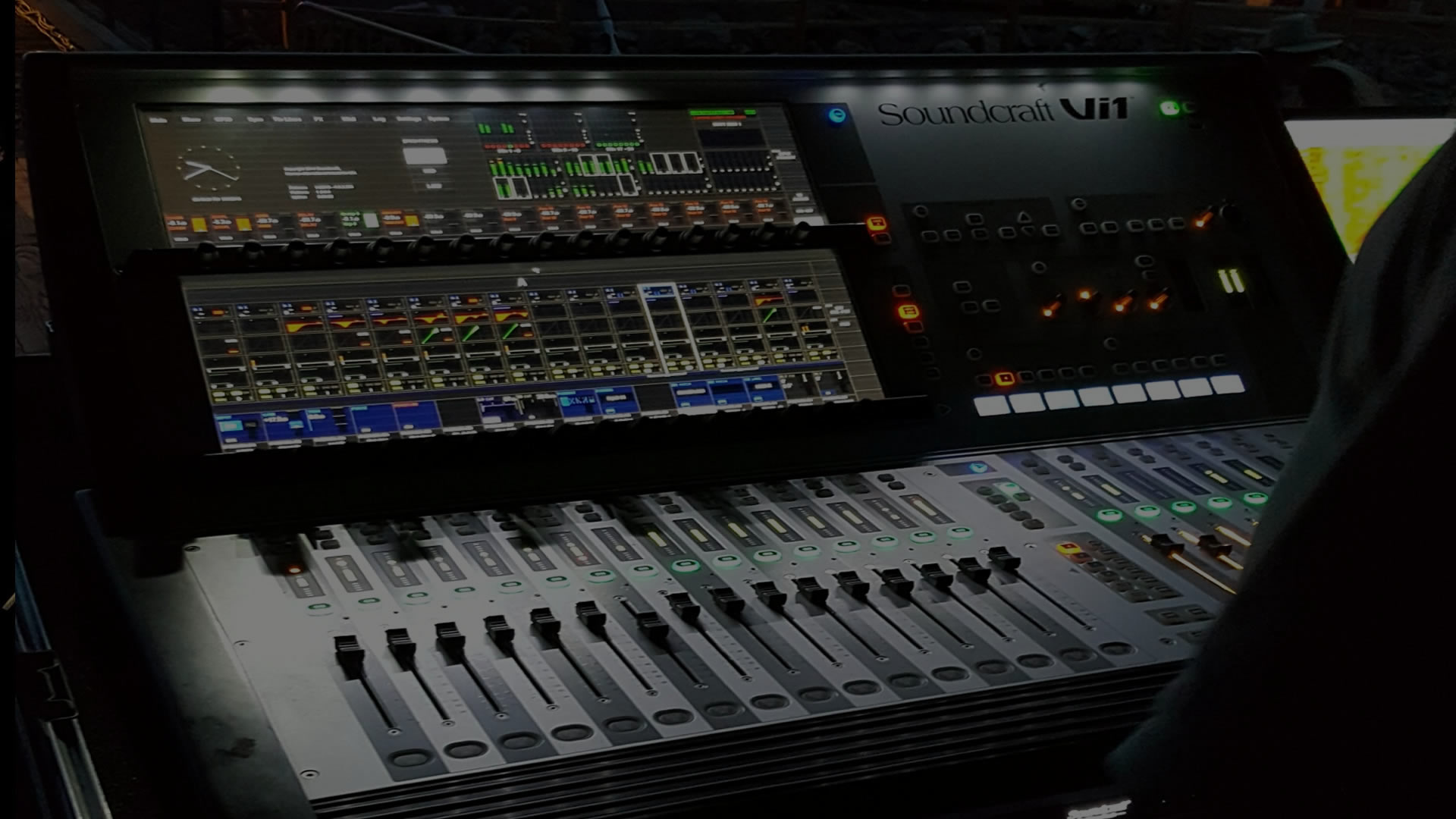 Full Service Sound and Light Service Colorado Springs
PRO AUDIO SOUND
FULL SERVICE EVENT PRODUCTION COMPANY SOUND, LIGHTING, BACKLINE, STAGES
EVENT PRODUCTION SERVICES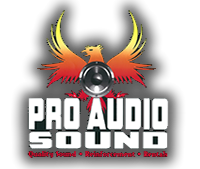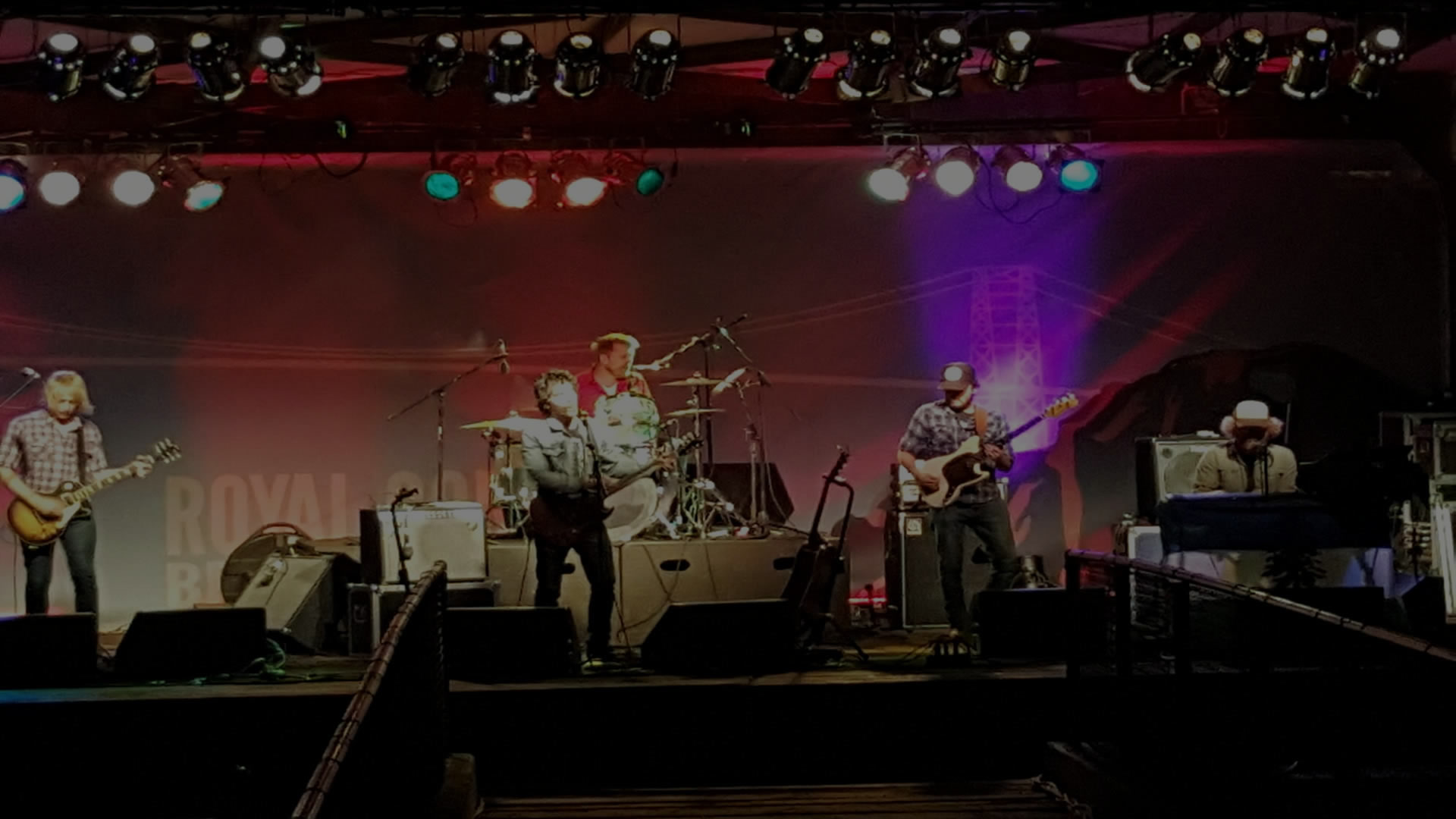 Service - Rentals - Equipment Sales - Installation
Concerts, Festivals, Clubs
We have top rated equipment and certified technical support.
EVENT PRODUCTION SERVICES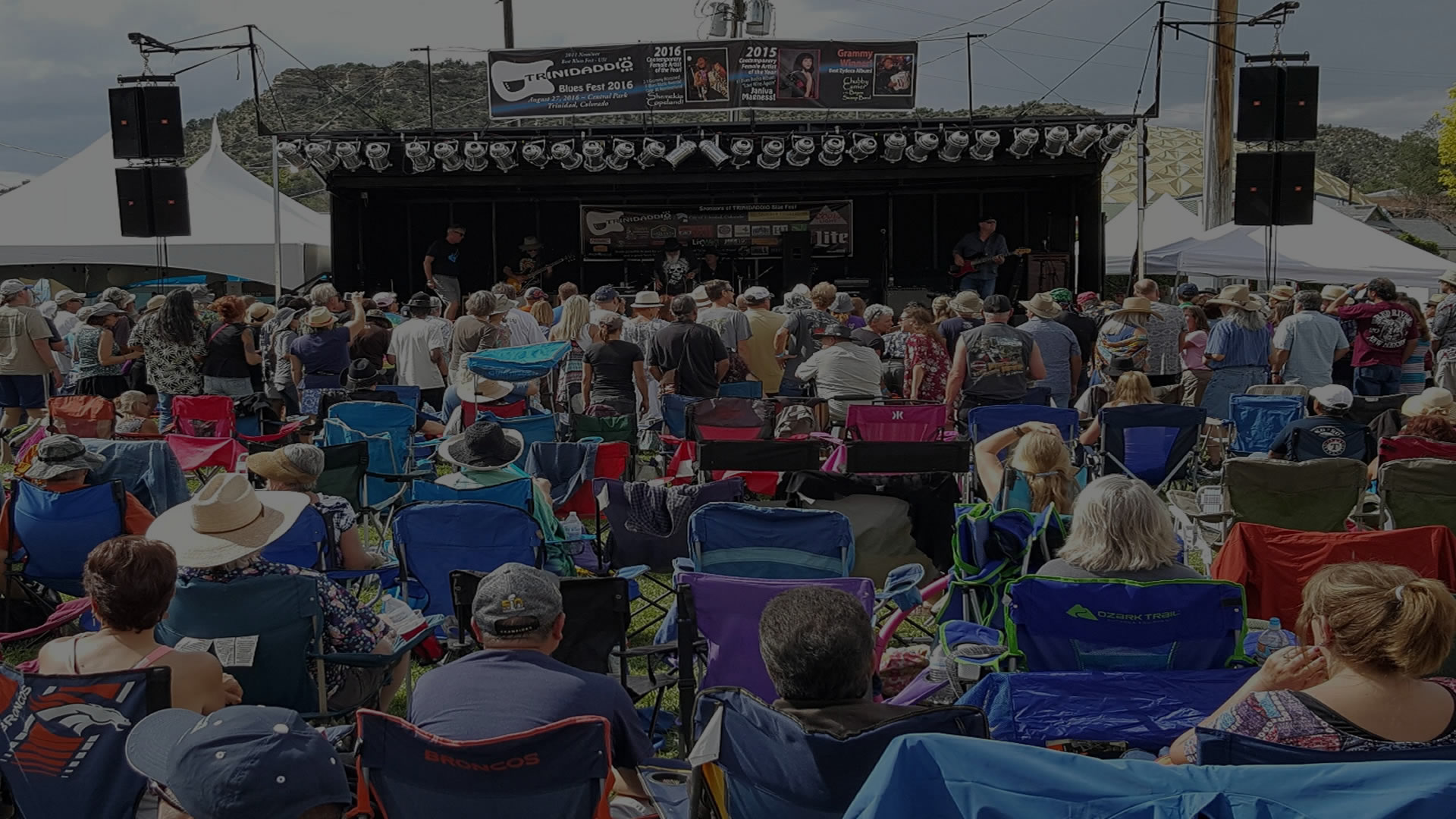 SERVING COLORADO, NEW MEXICO, WYOMING
Event Production Company
Professional Sound and Lighting Event Production Colorado Springs.
EVENT PRODUCTION SERVICES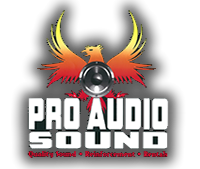 Professional Event Production Colorado Springs and The Surrounding Areas:
Manitou Springs, Pueblo, Walsenburg, Trinidad, Raton New Mexico, Woodland Park, Cripple Creek, Salida, Buena Vista
.
Service – Rentals – Equipment Sales & Installation
Concerts, Clubs, Corporate Parties, Staging, Backline, & Lighting  Any event imaginable we can handle the stage.
.